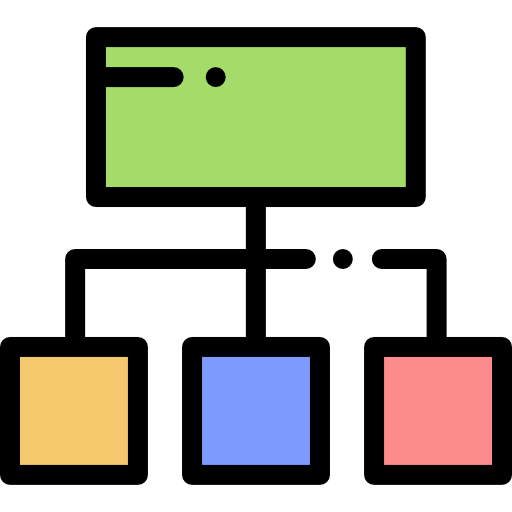 Powerful Linux Servers
We run and manage our own servers so you can get next to no downtime, and the fastest page load times possible.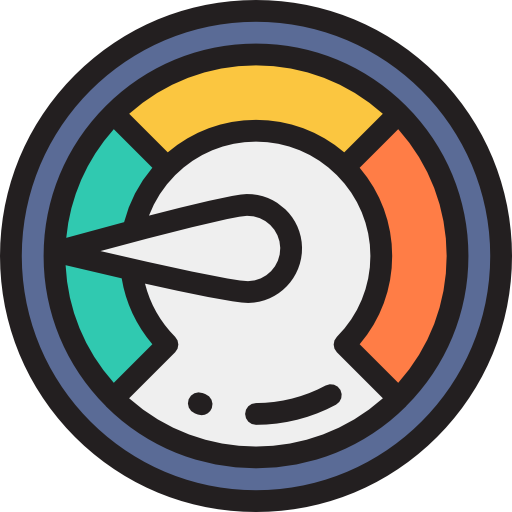 No Limits Hosting!
No limits hosting so every visitor gets the best experience and you get unlimited space for your content.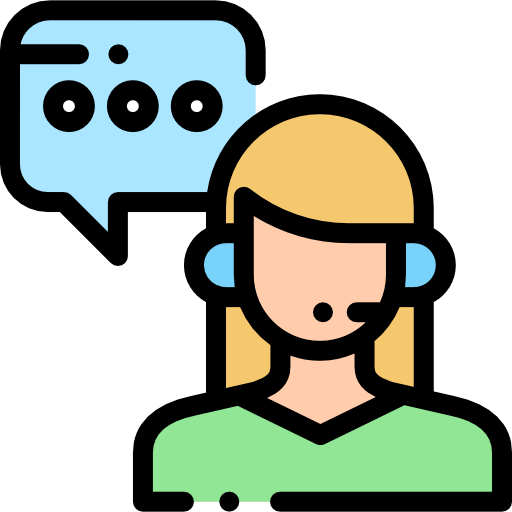 Backup & Support
Fully managed servers with 24/7 support means your web site will always be online and searchable on Google.